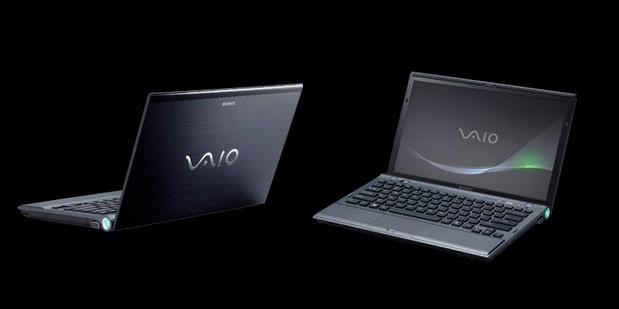 The high demand for homeland notebook computer to make the players compete to remove the latest innovation to attract consumers. Call it, PT Sony Indonesia launches new Vaio series notebooks Z.
Launch Vaio Z series is a form of Sony's commitment to jazz up the PC market in Indonesia. Through this new product, Sony hopes to boost its market share. Recognized by Satoru Arai, President Director of PT Sony Indonesia, share Sony notebook market in Indonesia is still small.
"We therefore tried to launch new products to explore the market here by introducing our products. This is one of our strategies to improve the market," said Satoru after product launch Vaio Z Series, Tuesday (07/26/2011).
For your information, the Vaio Z Series notebook aimed at the premium class that focused on the area of ​​Jakarta, Surabaya, Semarang, and major cities in Indonesia.
Products offered Vaio this time relying on the use of additional battery with battery life up to 13 hours. While the durability of the internal battery for 6.5 hours. Not only that, the advantage of high-definition web camera is supported by Exmor technology commonly used in digital cameras so that the results more clearly.
Weighing less than one kilogram, notebooks from Sony Vaio Z Series priced at Rp 27 million. As for the additional battery sold separately for Rp 2,000,000. The plan, the Vaio Z series will soon be marketed from the end of July 2011 at the outlets owned by Sony in big cities in Indonesia.
Meanwhile, Product Manager of PT Sony Indonesia, Leo Marathon adds, Sony's market growth during January-June 2011 at 30 percent for the PC market in Indonesia. "Even we project until the end of the year could exceed the current market growth," he added.